What learning content are you searching for?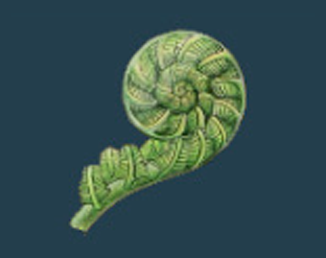 PreK-2nd
Spring
Represents emergence and the potential of tactile and observational learning.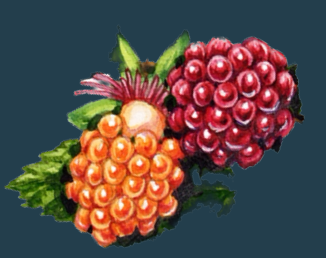 Grades 3-6
Summer
For developing learners and the exploration of concepts and ideas.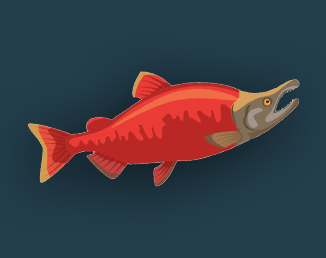 Grades 7-9
Autumn
Represents synthesis and application of the learner's knowledge.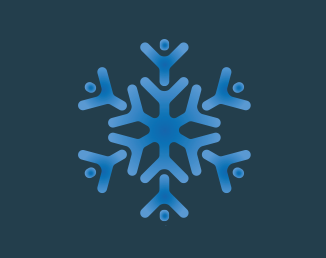 Grades 10+
Winter
Engages advancing learners, who are able to reflect upon mastery and creation.
Filter Reset Filter
| Course | Grade | Subject | Method | Curriculum Developers | Year |
| --- | --- | --- | --- | --- | --- |
| Algebra in Southeast Alaska | Grades 10+ | Math | Kinesthetic learning; Project-based; Cooperative learning | Paul Berg | 2023-2024 |
| Yan Kawdudzinugu Át 2 | Grades 10+ | Literacy | Inquiry-based; Cooperative learning | Paul Marks, Brita Steinberger | 2023-2024 |
| Yan Kawdudzinugu Át- That Which Has Been Proven | Grades 7-9 | Science | Oral narration; Project-based | David Katzeek, Paul Marks, Brita Steinberger | 2023-2024 |
| Toowú Latseen | Grades 7-9 | Literacy | Oral narration; Project-based | David Katzeek; Paul Marks; Brita Steinberger | 2023-2024 |
| Tlingit Numbers | PreK-2nd | Math | Kinesthetic learning; Direct instruction | | 2023-2024 |
| Wé Kées', Aadé Kakgwadaa Yé? The Tide, Where Will It Stop? | Grades 7-9 | Literacy | Oral narration; High-tech approach; Project-based | Brita Steinberger | 2023-2024 |
| Plants of Southeast Alaska | Grades 10+ | Science | Inquiry-based; Kinesthetic learning; Direct instruction; Project-based; Cooperative learning | Kathleen Galau | 2023-2024 |
| Resources of Haa AanÍ | Grades 10+ | Science | Oral narration; Inquiry-based; Kinesthetic learning; Project-based; Cooperative learning | Kathleen Galau | 2023-2024 |
| Global Warming in Alaska | Grades 10+ | Science | High-tech approach; Kinesthetic learning; Direct instruction; Project-based | Kathleen Galau | 2023-2024 |
| Blonde Indian | Grades 10+ | Literacy | Oral narration; Inquiry-based; High-tech approach; Kinesthetic learning; Direct instruction; Cooperative learning | Anya Nelson | 2023-2024 |
| Koo.éex' | Grades 3-6 | Literacy | Direct instruction | Kate Cruz, Ettienne Soboleff, Justice Harris | 2023-2024 |
| Kindei Tooshatnootl (We Hold Them Up) | Grades 10+ | Literacy; Social Studies | Inquiry-based; Project-based | Naomi Love | 2023-2024 |
| The Tlingit Canoe & the Story of Kaax'achgóok | Grades 10+ | Math | Kinesthetic learning; Project-based | 2 Curriculum | 2023-2024 |
| Financial Literacy in Tlingit Country | Grades 7-9 | Math | Direct instruction | 2 Curriculum | 2023-2024 |
| Living by the seasons | PreK-2nd | Literacy; Math; Science | Inquiry-based; Kinesthetic learning | Kate Cruz, Ettienne Soboleff, Justice Harris | 2022-2023 |
| Da'ak- Weaving | Grades 3-6 | Literacy | Kinesthetic learning; Project-based | 3 Developers (Kate Cruz, Etienne Soboleff, Justice Harris) | 2022-2023 |